Customer Service:  Huadong Cable Group provides custom service for every customer. We will manufacture low voltage power cable in line with your requirements. Please send us your inquiry low voltage power cable list and order quantity, our sales staff will send our offer to you within 12 hours.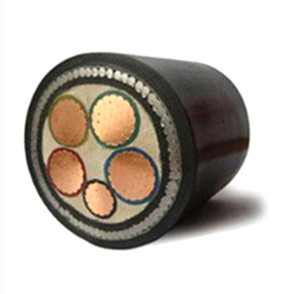 Conductor:
Aluminum or Copper
Armoured: SWA(Steel Wire Armoured) / STA(Steel Tape Armoured) or Non-Armoured
Insulation: PVC/XLPE/LSF/Fire Resistant
Cores: 1, 2, 3, 4, 5, 3+1, 4+1, 3+2
Section Area: 1.5mm2-800mm2
Standard: IEC 60502, BS 7870, GB / T12706, etc.
Leave 0.6/1kv low voltage cable size and quantity you need, we will supply quotation for you.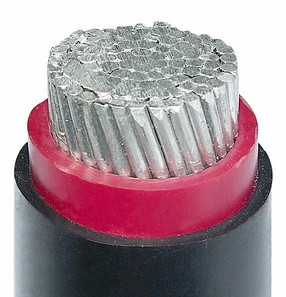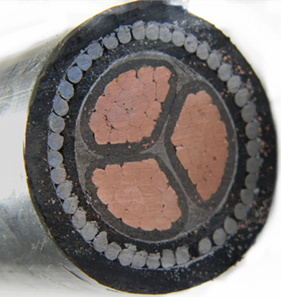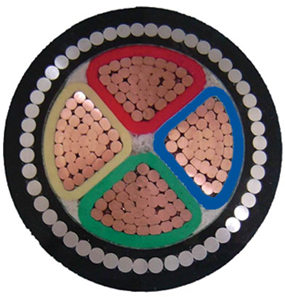 Why you should prevent low voltage power cable from fire?
Low voltage power cable are an important part of electrical engineering and their role is to transmit and distribute electric energy. LV power cable is composed of insulated conductor core, insulation sheath and protective layer. In order to adapt to various complex laying environments. We design LV power cables with good insulation, waterproof and mechanical properties. However, when an overcurrent occurs in the cable caused by overheating of the cable loop. The performance of the cable changes, then fire occurs. All of low voltage power cable from Huadong Cable Group are quality and cheap. Please feel free to contact us if you just need lt power cable.  

Due to the flammability and tandem nature of the low voltage power cable, it is more dangerous if the Lt power cable is on fire. Especially in power plants and large substations. If a fire breaks out, it will affect other circuits. Therefore, the Lt power cable fire prevention technology is one of the important technologies for the normal operation of the electrical system. If you want to know more the importance of preventing low voltage power cable, just leave your message.
Create a good operating environment to avoid Lt power cable aging and damage.
Low voltage power cable trench, Lt power cable tunnel should have good drainage facilities. Such as setting shallow ditch, collecting well, and can effectively drain. If necessary, set up automatic start, stop pumping device, prevent water supply, keep the inside dry. You should prevent water, corrosive gas or liquid and flammable liquid or gas from entering Lt power cable trenches or low voltage power cable tunnels. The low voltage underground cable tunnel should be ventilated naturally.

But when the normal load of cable causes the air temperature in the tunnel to be too high, it can be ventilated by combining natural ventilation with mechanical ventilation. However, that is the first step to prevent 4 core low voltage cable from fire. What's more, if you already knew these messages, you can click the button to tell us what kind of Lt power cable you need right now.
Strengthen the Lt power cable preventive test.
After the Lt power cable and its accessories have been installed, the low voltage underground cable should be subjected to DC voltage test. Then, comparing and analyzing the experimental data. Therefore, the low voltage power cable can be compared with the experimental data of the same LV power cable or with the historical experimental data of the cable. So that exploring the rules of experimental data. That is the second step to prevent low voltage electrical cable from fire. No matter what questions about LV power cable you have, please feel free to contact us. Because Huadong Cable Group will serve you wholeheartedly.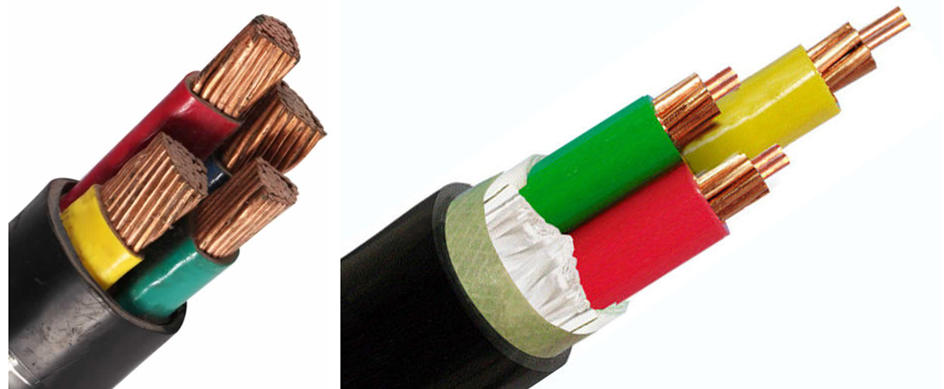 Huadong Cable Group is a professional low voltage power cable manufacturer. However, if you just need this kind of LV power cable, our company is definitely your best choice. And we can deliver to you free samples. Just leave your message.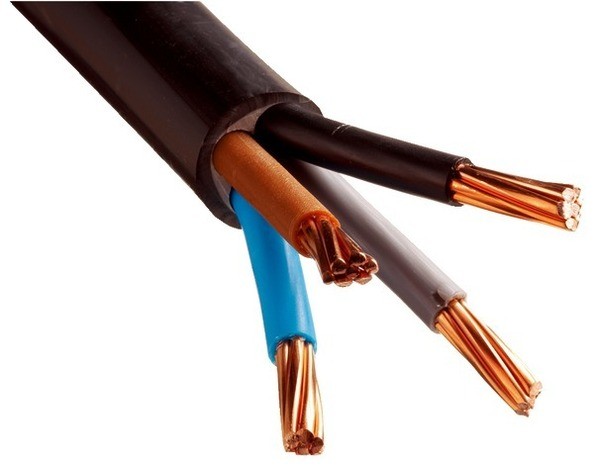 Why Choose Us?
Product Process: Our low voltage power cable use the high quality aluminum/annealed copper conductor material and natural XLPE (cross-linked polyethylene)/PVC polyvinyl chloride insulation material. Every production process has been strictly checked by our professional technical engineers.


The lv power cable package by iron or wooden drum or according to client's requriement. Our cheap low voltage power cable products have been exported to more than 30 countries, such as: Russian, America, Yemen, South America, North America, Middle East, Africa, Asia, Oceania countries, etc.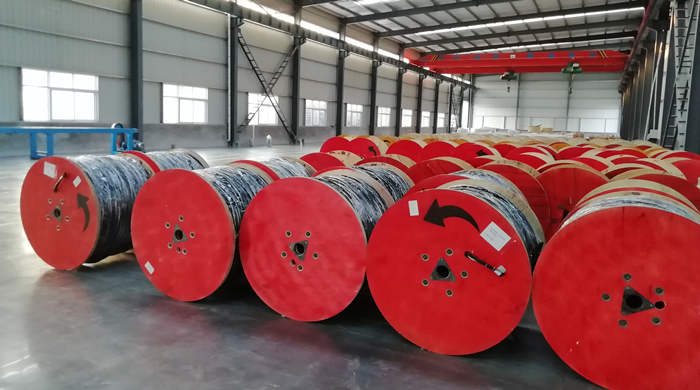 Please feel free to leave your requirement. We will reply you within 12 hours.
Email: info@huadongswacable.com