Please kindly send us your inquiry 5 core armoured power cable list and order quantity. Our sales manager will send our offer documents to you within 12 hours. Email: info@huadongswacable.com
5 core armoured cable from Huadong Group
Huadong Cable Group is a leading 5 core armoured cable manufacturer. We provide low voltage armoured cable and medium voltage armoured cable.  All of these 5 core armored cable meet America, British, France, European and International standards and specifications. These include 3 core swa cable, 4 core swa cable , 5 core swa cable and so on. Of course, we are able to provide a comprehensive range of 5 core swa cable. Meanwhile, we can customize 5 core swa cable to meet market and customer specifications or standards. No matter how much the 5 phase swa cable conductor and 5 core armoured cable conductor cross-sectional size. We will produce it for you. Just tell us your requirements. Email: info@huadongswacable.com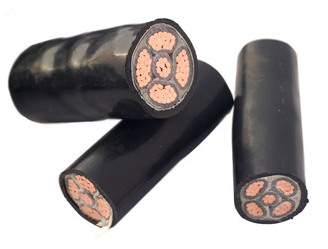 Conductor: Aluminium or Copper
Voltage: up to 35 KV
Armoured: SWA (Steel Wire Armoured) / STA(Steel Tape Armoured) / AWA (Aluminium Wire Armoured)
Insulation: XLPE / PVC / LSF / Fire Resistant
Standard: IEC 60502, BS 7870, GB/ T12706 or other.
Application: Building, Engineered, Railway, School, Hospital, Underground and so on.
What's structure of 5 core 10mm armoured cable?
In general, the construction of 5 core 10mm swa cable comprises four components. They are conductor, insulation, inner covering and over sheath. The conductor of 5 core armoured cable conductor is copper wire or aluminium wire. This is the most important part of the 5 core armored cable.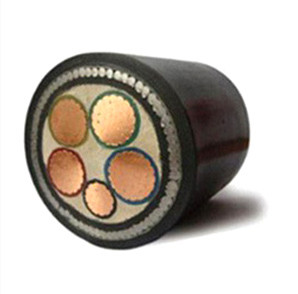 Voltage: 0.6/1KV
Size: 4mm, 6mm, 10mm, 16mm, 25mm, 35mm, 50mm, 70mm, 95mm, 120mm, 185mm and so on
Armoured: SWA (Steel Wire Armoured) / STA(Steel Tape Armoured) / AWA (Aluminium Wire Armoured)
Insulation: XLPE / PVC / LSF / Fire Resistant
Standard: IEC 60502, BS 7870, GB/ T12706 or other.
Packaging: Iron Or Wooden Drum
Insulation layer material is XLPE or PVC. XLPE insulation has higher temperature resistance than PVC insulation. And excellent dielectric strength of 5 core swa cable will provides enhanced electrical properties. The steel wire armour provides mechanical protection to allow the 5 core swa cable to withstand the mechanical stresses. If you want to learn more details about 5 core swa cable structure, contact us. Email: info@huadongswacable.com

Huadong Group provide 5 core swa cable custom service.
Huadong produces a wide range of 5 core steel wire armoured cable for use in utility applications. We provide 5 core armoured cable for use with a voltage from 0.6/1kv low voltage power cable to 35KV medium voltage cable. The insulation material cab use EPR, PVC, XLPE and HPTE. The conductor can be with solid or stranded copper, or aluminium in triplex and quintuple. 5 core power cable can be armoured or un-armoured. We will strictly follow the specifications of the 5 core armoured cable you provide. In our factory, we can supply 10mm, 16mm, 25mm, 50mm, 70mm, 95mm, 120mm, 150mm, 185mm, 240mm, 300mm and other size.  What kind of 5 core swa cable you need? Leave you message right now to get your quote, we will reply you as soon as possible. Email: info@huadongswacable.com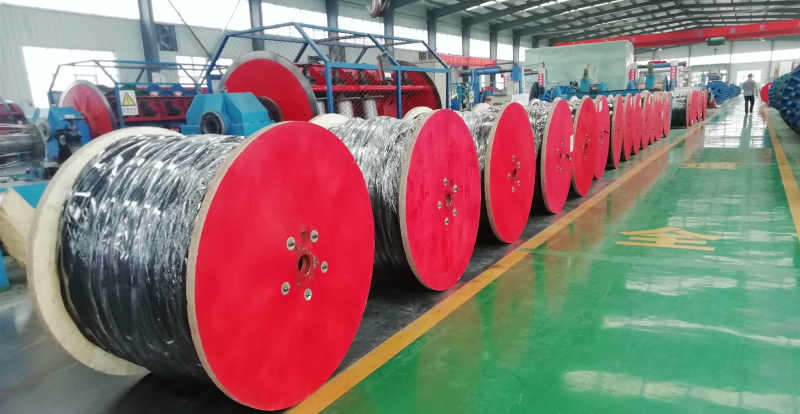 Please feel free to leave your requirement. We will reply you within 12 hours.
Email: info@huadongswacable.com