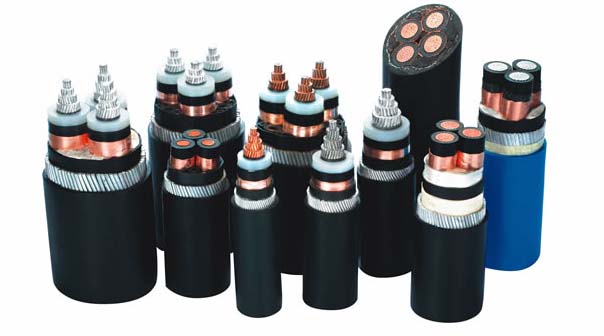 CUSTOM DESIGNED XLPE MEDIUM VOLTAGE CABLES
In addition to standard medium voltage cables, we can also design and supply customized MV cable products developed for your specific applications. Email: info@huadongswacable.com Our customized cable solutions provide variations around a variety of parameters developed and manufactured, including: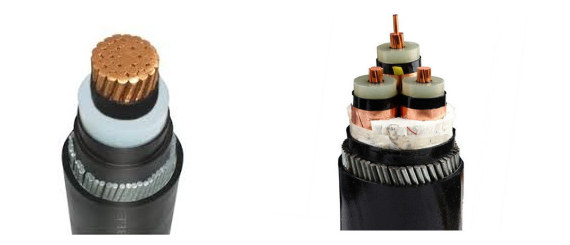 Cross-sectional area: generally 35mm2 up to 100mm2
Number of cores: generally one or three
Solid or stranded aluminium conductors: for applications requiring a lighter cable weight, also often more economical due to lower aluminium prices.
Stranded copper conductors: for applications requiring a smaller overall diameter and higher transmitting properties.
Bedding
Bonded or strippable out semi-conducting layer
Water tightness: longitudinal, longitudinal + quasi-radial, longitudinal + radial
Insulation layers (conductor screen, insulation and insulation screen): XLPE, which is more commonly used for MV cables, or EPR which is more flexible and often better suited to marine and offshore applications. Email: info@huadongswacable.com
Metallic screen: to nullify the electric field outside the MV cable. Concentric copper wire screens, Aluminium foil laminate, or extruded lead alloy sheath.
Twisted three-core cable or triplex
Armouring: for mechanical protection. Aluminium wire armoured for single-core cables, Galvanised steel wire armour, strip or tape.
Tapes: Separator tapes to facilitate peeling, water-swellable tapes to prevent water ingress, Conductive tape for core binding.
Outer Sheath: compounds with various properties, tailored to the specific application's requirements, including resistance to oils, greases, rodents, termites, UV and flame, as well as zero halogen emissions. Email: info@huadongswacable.com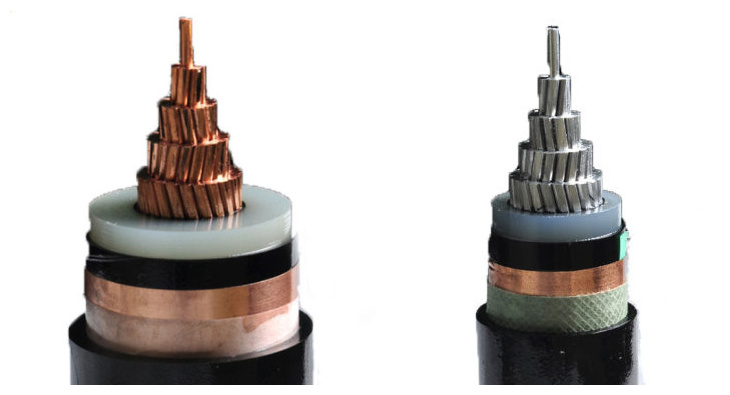 Medium voltage cable concept.
Medium voltage cable, or MV power cable, is a category defined by the International Electrotechnical Commission (IEC) as having a voltage rating of above 1kV up to 100kV. When the voltage level increases and needs to produce a more detailed classification range, people create the concept of MV power cable. What's more, now usually includes extra low power cable and extra high voltage power cable. Email: info@huadongswacable.com
In different the standard setting bodies, countries and regions, the classification of xlpe medium voltage cables is also different. Huadong Cable Group is a leading provider of MV power cable. In the meantime, we provide xlpe medium voltage cables between 1kV and 35kV. If you need more higher voltage power cable, please contact us and we will provide the right cable for your application. Email: info@huadongswacable.com

What are the standards for xlpe medium voltage cables?
Huadong Cable Group is a professional manufacturer of MV power cable. Our xlpe medium voltage cables are produced in accordance with various British, America and international Standards. These include xlpe medium voltage cables to British Standard BS6622 and BS7835. International Standards including IEC 60502-1 and IEC 60502-2, etc. What kind of medium voltage cable you need? 11kv xlpe cable and 33kv xlpe cable are our most popular products. Leave your message and requirements and we will reply you as soon as possible. Get your medium voltage cable price list right now. Email: info@huadongswacable.com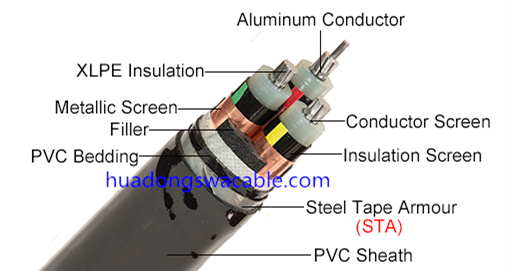 What are the insulation materials of medium voltage cable?
Huadong Cable Group as a professional supplier of medium voltage cable. Our standard medium voltage cable portfolio includes cables with single core and three core copper or aluminum conductors. About medium voltage armoured cable, we have steel wire armoured cable, steel tape armoured cable, and aluminum wire armoured cable. Cable armour is to protect the MV power cable for mechanical protection. About medium voltage cable insulation materials, we have Ethylene Propylene Rubber (EPR) and Cross-linked Polyethylene XLPE medium voltage cables. Email: info@huadongswacable.com
Meanwhile, we manufacture medium voltage cable with oversheathing properties including Low Smoke Zero Halogen (LSZH) and so on. No matter what kind of XLPE medium voltage cables you need, . And we will definitely give you the best medium voltage cable prices. Email: info@huadongswacable.com

MV power cable custom service
Huadong Cable Group xlpe medium voltage cables products have a wide range of uses from building construction to power transmission. They are widely used in distribution between high voltage main power supply and low voltage applications of residential. Except for standard medium voltage cables, we also have professional technicians who can design and supply custom mediun voltage power cables developed for your specific application. We will produce each part of the MV power cable according to your requirements. Click the button and send us your information. Then you can get your medium voltage cable price list now. Email: info@huadongswacable.com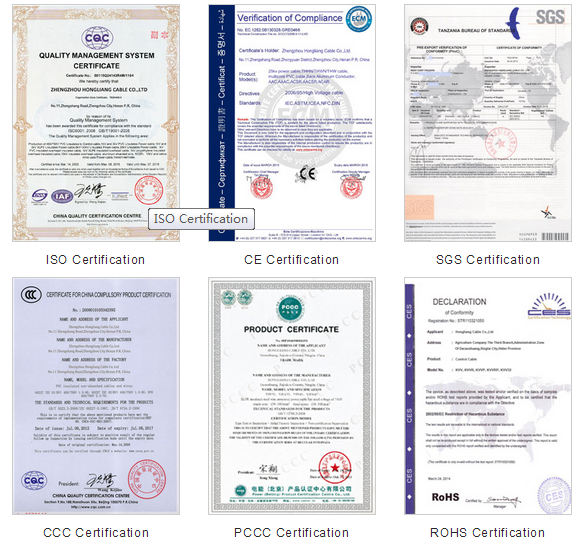 All of Huadong Cable Group XLPE medium voltage cables have undergone rigorous product testing. You can rest your heart to buy and use our mv power cable. If it is convenient for you, welcome to visit our factory. Or we can send xlpe medium voltage cables free sample to you. Email: info@huadongswacable.com
Why Choose Us?
Product Process: Our XLPE power cable use the high quality aluminum/annealed copper conductor material and natural XLPE (cross-linked polyethylene)/PVC polyvinyl chloride insulation material. Every production process has been strictly checked by our professional technical engineers. Email: info@huadongswacable.com

Custom Service: Huadong Cable Group provide custom service for every customer. We will manufacture medium voltage cable in line with your requirements.
Starting customize your ideal size, our factory price will send you within 12 hours.
Email: info@huadongswacable.com
Package & Delivery: XLPE MV power cable package by iron or wooden drum or according to client's requriement.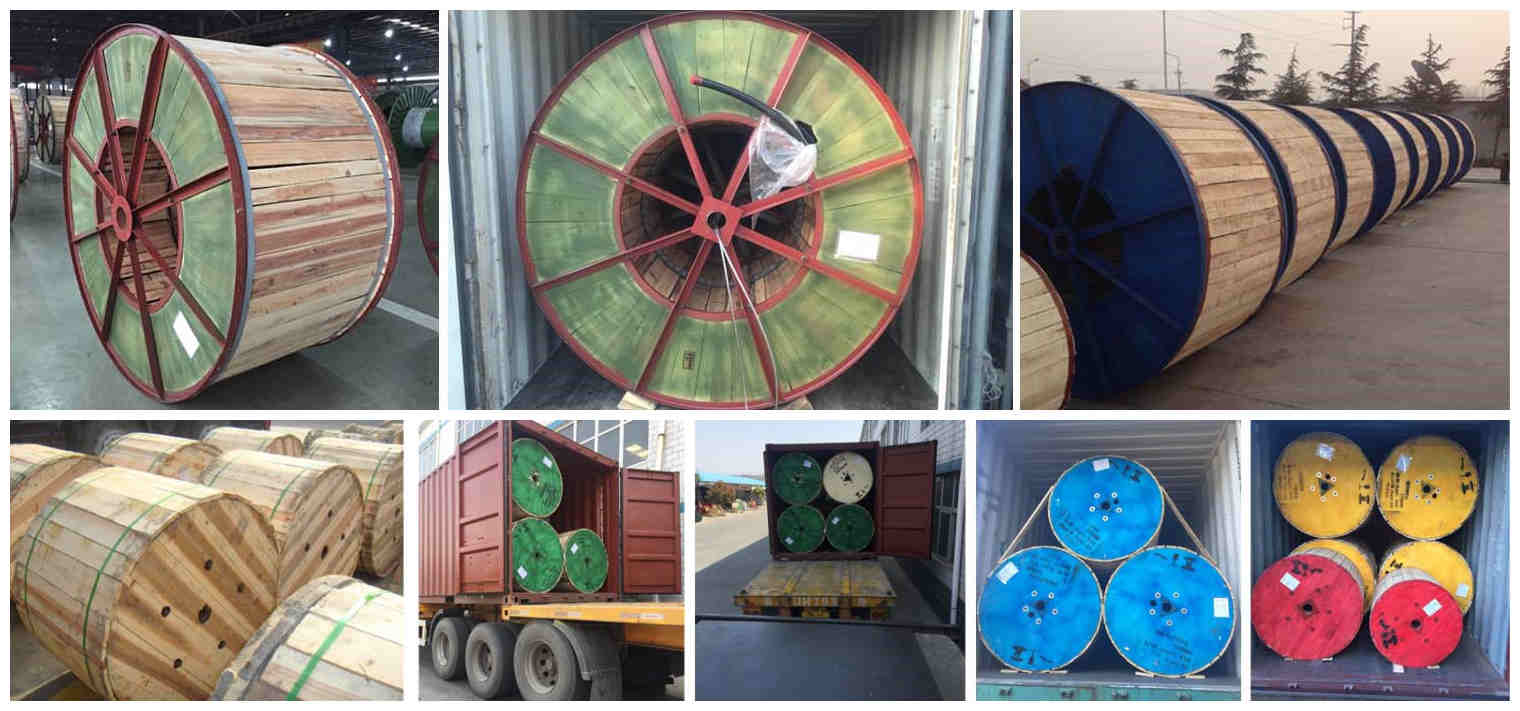 Customer Case: Our XLPE MV power cable products have been exported to more than 30 countries, such as: Russian, America, Yemen, South America, The Philippines, North America, Middle East, Africa, Asia, Oceania countries, etc.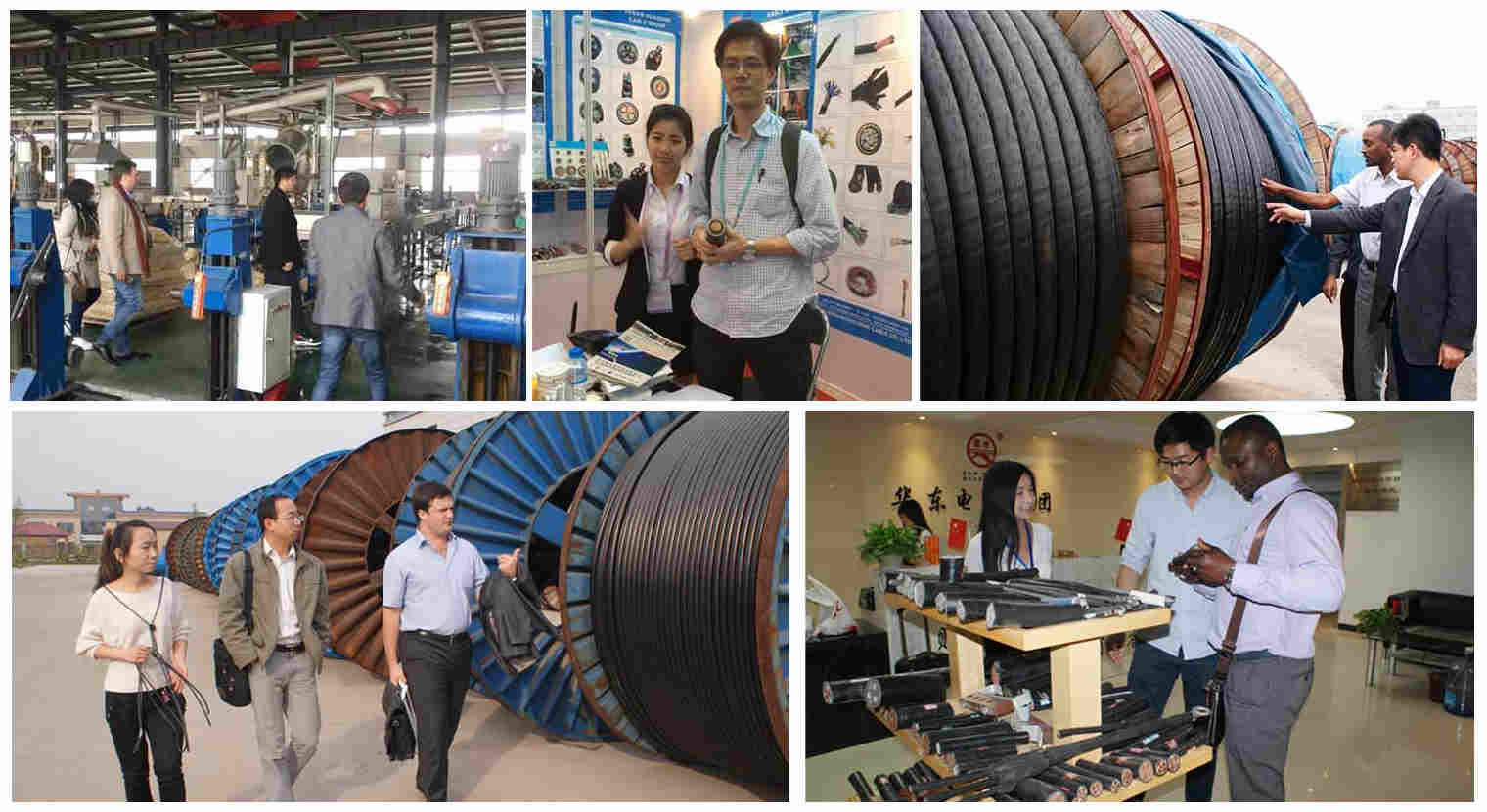 Please feel free to leave your requirement. We will reply you within 12 hours.
Email: info@huadongswacable.com