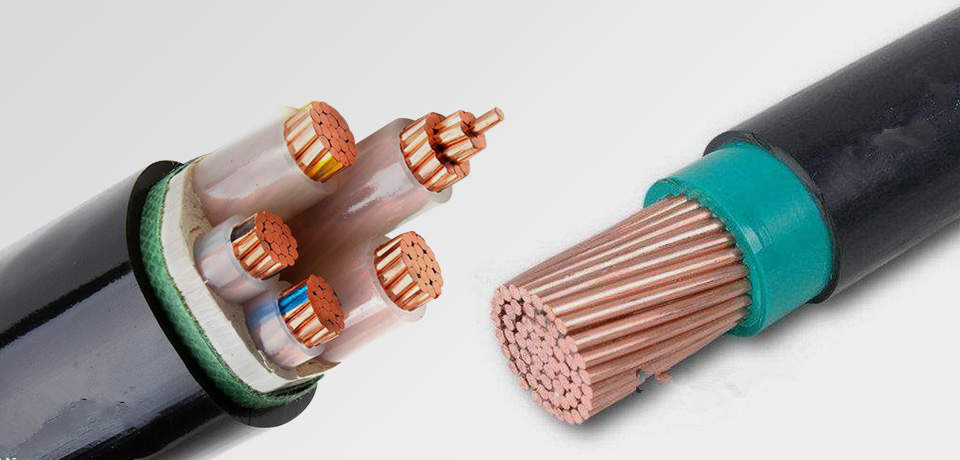 Please kindly send us your inquiry unarmored power cable list and order quantity. Our sales team will reply you within 12 hours. Email: info@huadongswacable.com
Product Features
Conductor: Aluminum or Copper
Cores: 1, 2, 3, 4, 5, 3+1, 4+1, 3+2
Section Area: 1.5mm2-300mm2
Standard: IEC 60502, BS 7870, GB/T12706 or other.
Packaging: Iron Or Wooden Drum
Application: Building, Engineered, Railway, Plant Construction, School, Hospital, Underground and so on. Email: info@huadongswacable.com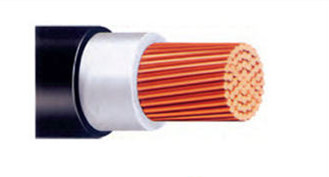 Custom Service
Huadong Cable Group provide custom service for every customer. We will manufacture unarmoured cable in line with your requirements.
Starting customize your ideal size, our factory price will send you within 12 hours.
Email: info@huadongswacable.com
Where to buy unarmoured cable?
Huadong Cable Group is a leading supplier of unarmoured cable. We mainly produce 0 kv to 35 kv non armoured cable. Within this voltage range, we can produce cables that meet European and international standards, such as those of the United States, the United Kingdom, France, etc. What type of non armored cable do you need? Contact us and get your unarmoured cable quotation. Email: info@huadongswacable.com

The structure of non armoured cable.
Different type of unarmoured cable, the structure actually not much difference. Just like like any other ordinary cable, the non armoured cable has four main components. They are conductor, insulation layer, inner covering and over sheath. Unarmed cable only no armour protective layer. Conductor core is used to transmit power or signal. Insulation layer to ensure that power or signal transmission along the conductor and isolated from the outside world. So as to withstand the voltage grid. The protective covering acts as a protective seal on the insulating layer and can keep the insulation performance for a long time. We can produce unarmoured cable according to your requirements. Leave your message and we can talk right now. Email: info@huadongswacable.com

The most important part of non armored cable.
There is no daoubt that the most important part of non armoured cable is conductor. Choosing the right conductor material of unarmoured cable for your application will not only make you feel comfortable but also save you money. Silver is the best conductive metal, followed by copper and aluminum. Due to the high price of silver, except for special occasions and special uses, the conductors commonly used in various unarmoured power cable are copper or aluminium core wires. If you need quality and cheap unarmoured cable, Huadong Cable Group will be your ideal choice. Welcome to visit our factory or we can deliver you free unarmoured cable samples. Just tell us the specification of non armoured cable what you need. Email: info@huadongswacable.com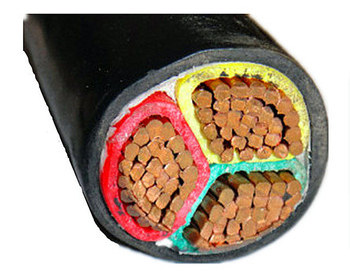 Why Choose Us?
Product Process: Our unarmoured cable use the high quality aluminum/annealed copper conductor material and natural XLPE (cross-linked polyethylene)/PVC polyvinyl chloride insulation material. Every production process has been strictly checked by our professional technical engineers. Email: info@huadongswacable.com

Package & Delivery: Unarmoured cable package by iron or wooden drum or according to client's requirement. Email: info@huadongswacable.com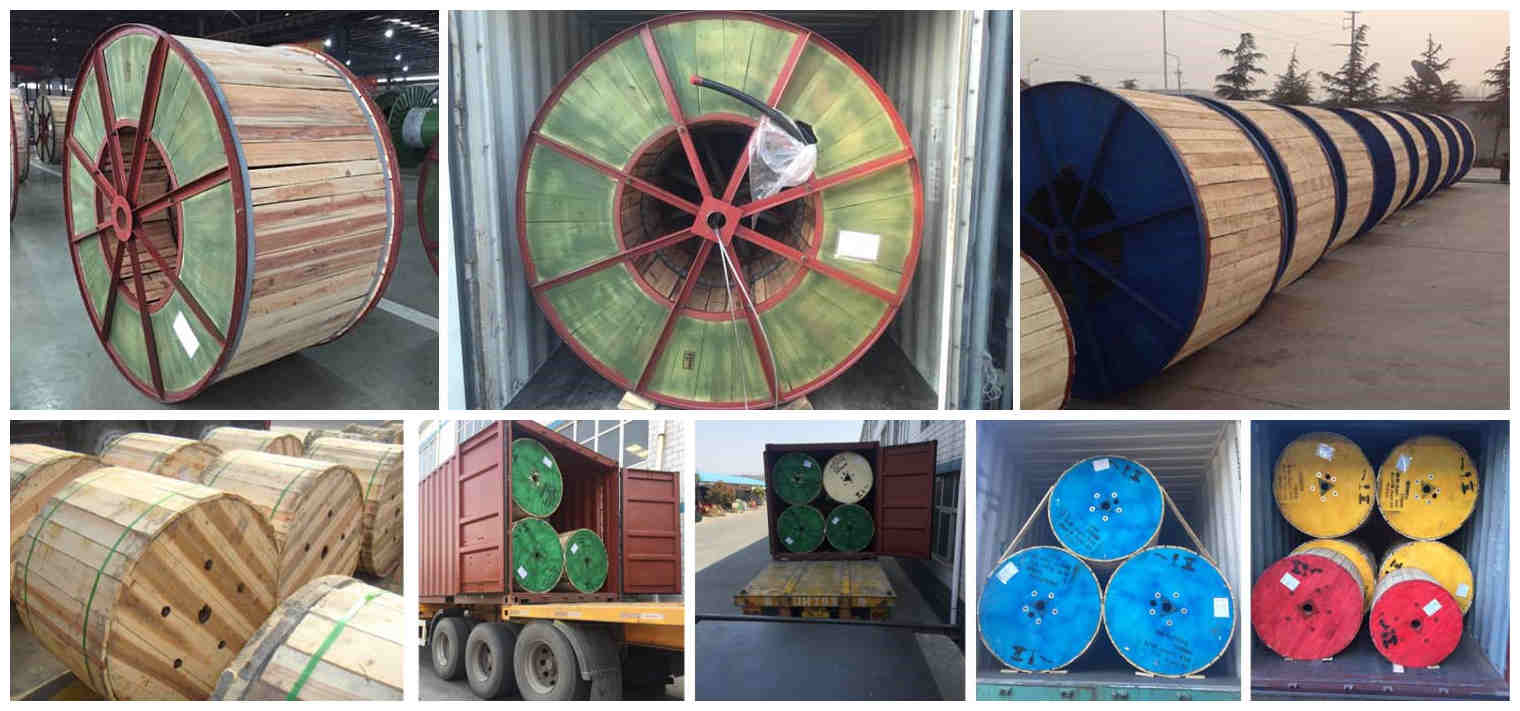 Customer Case: Our non-armoured cable products have been exported to more than 30 countries, such as: Russian, America, Yemen, The Philippines, South America, North America, Middle East, Africa, Asia, Oceania countries, etc.Email: info@huadongswacable.com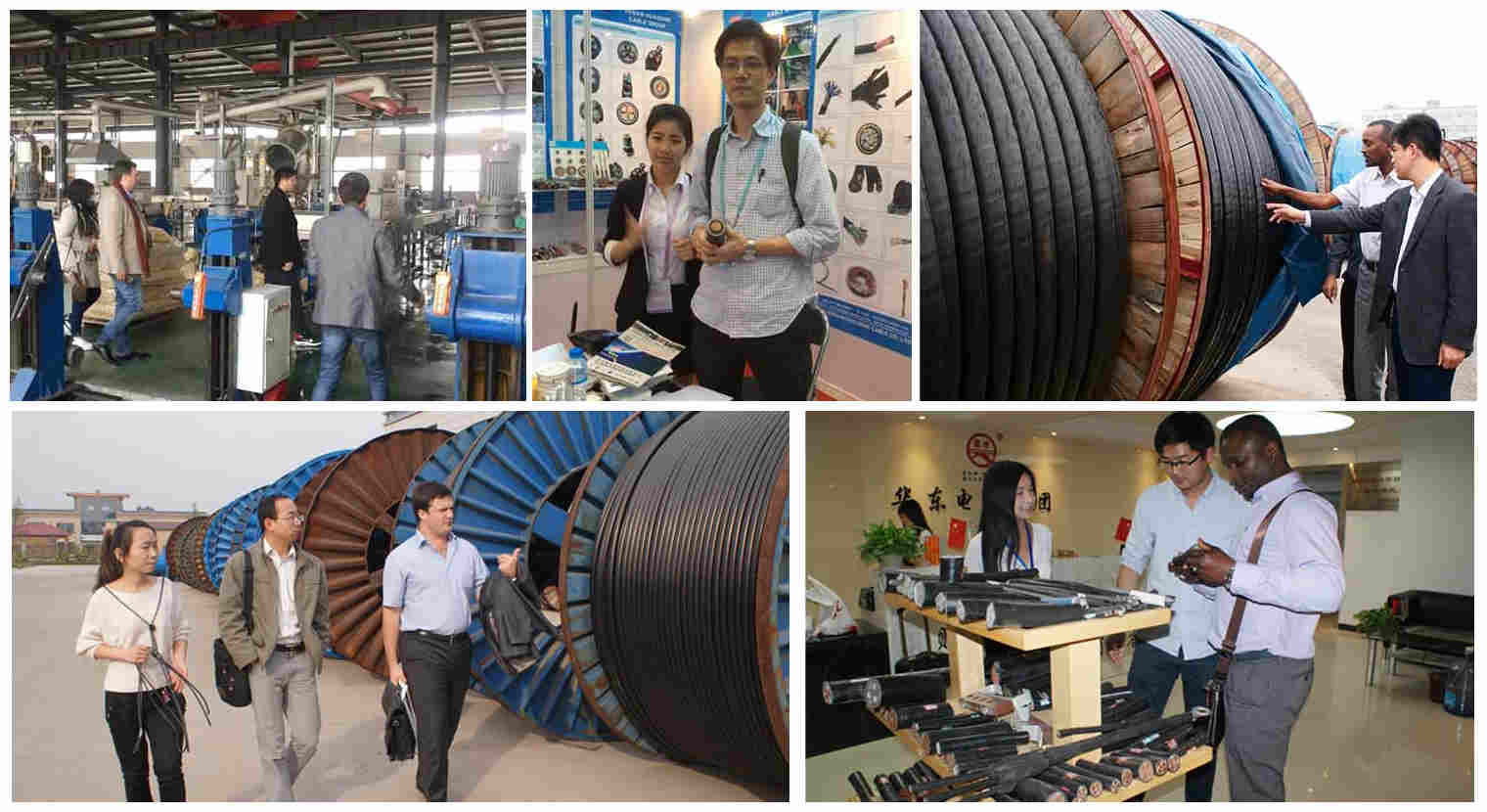 Please feel free to leave your requirement. We will reply you within 12 hours.
Email: info@huadongswacable.com