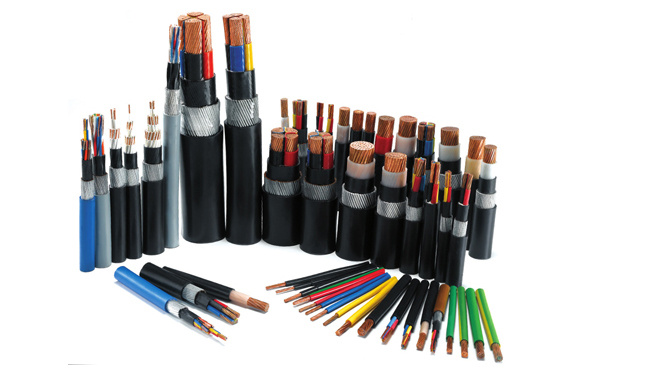 Please kindly send us your inquiry copper armoured power cable list and order quantity. Our sales team will reply you as soon as possible. Email: info@huadongswacable.com
Product Feature
Conductor: Copper
Voltage: Up to 35 KV
Armoured: SWA (Steel Wire Armoured) / STA(Steel Tape Armoured) or Non-Armoured
Insulation: PVC/ LSF/ Fire Resistant
Cores: 1, 2, 3, 4, 5, 3+1, 4+1, 3+2
Section Area: 1.5mm2-1000mm2
Standard: IEC 60502, BS 7870, GB/T12706 or other.
Packaging: Iron Or Wooden Drum
Application: Building, Engineered, Railway, Plant Construction, School, Hospital, Underground, etc.
Email: info@huadongswacable.com
We can customize the size according to your requirement.
Custom Service: Huadong Cable Group provide custom service for every customer. We will manufacture copper armoured cable in line with your requirements.
Starting customize your ideal size, our factory price will send you within 12 hours.
Email: info@huadongswacable.com
Where to buy the most reliable copper armoured cable?
Huadong Cable Group is a professional manufacturer of copper armoured cable and copper power cable. Huadong Group is a leading copper armored cable supplier with more than 15 years of export experience. Because of our copper power cable high quality and excellent customer service. We have won the trust and praise of our customers. Especially single core copper cable, two core copper power cable, three core cooper power cable and four copper power cable. These are the type of copper armoured cable that we export most. What type of copper wire armoured cable do you need? I believe Huadong Group will be your ideal cooperation partner. Click the button to tell us your requirements and get your copper armored cable quotation now.Email: info@huadongswacable.com

What are advantages of copper power cable?
As we all know, the metal conductivity of copper armored cable is second only to silver cable. Because silver is very expensive, except for special occasions and special uses, copper is the best armoured cable conductor in every way. Copper is a good conductor of electricity. It has good physical and mechanical properties and excellent technological properties. Because copper power cable has high mechanical strength. It is easy to be processed by calendar, wire drawing and welding, etc. Email: info@huadongswacable.com
In high-rise buildings, large and medium-sized computer rooms and important public buildings. You should use the copper armored cable first. Now you know the advantages of copper armoured cable. You can tell us what kind of copper power cable do you need. Single core copper cable or three core copper cable? Email: info@huadongswacable.com

Copper armored cable custom service.
Huadong Cable Group provide copper armoured cable custom service. Whether it is single core copper cable or any other type of armored copper power cable, contact us. And we will give copper armoured cable price to you.

Why Choose Us?
Product Process: Our copper armoured cable use the high quality aluminum/annealed copper conductor material and natural XLPE (cross-linked polyethylene)/PVC polyvinyl chloride insulation material. Every production process has been strictly checked by our professional technical engineers. Email: info@huadongswacable.com

Package & Delivery: Copper armoured cable package by iron or wooden drum or according to client's requirement. Email: info@huadongswacable.com
Customer Case: Our armoured cable products have been exported to more than 30 countries, such as: The Philippines, Nigeria, America, Yemen, South America, North America, Middle East, Africa, Asia, Oceania countries, etc. Email: info@huadongswacable.com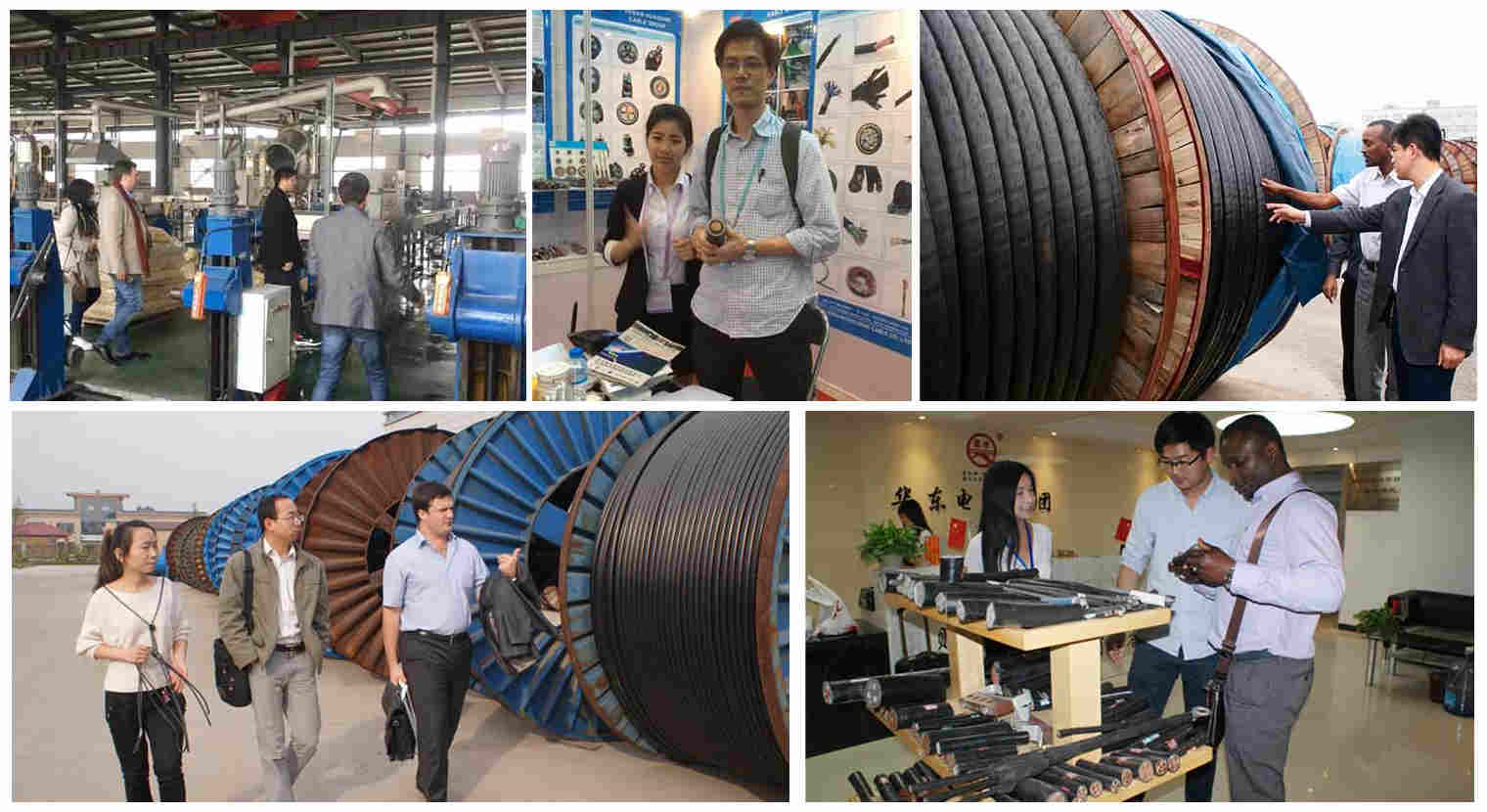 Please feel free to leave your requirement. We will reply you within 12 hours.
Email: info@huadongswacable.com