Please kindly send us your inquiry ACWU cable list and order quantity, our sales team will send our offer documents to U within 12 hours. Email: info@huadongswacable.com
Product Details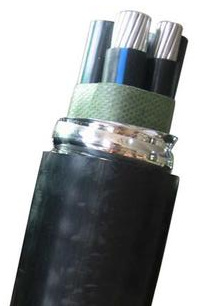 Armour Layer: Aluminum Interlocked Armour
Conductors: Solid/Stranded Copper or Aluminum
Cores No.: Single/two/three/four or according to your requirements
Insulation Layer: XLPE
Outer Jacket: PVC
Maximum Temperature Rating: -40°C to 90°C
Maximum Voltage Rating: 600V/1-35KV
Features
Rated at 90°C dry
Excellent crush resistance
Provides long service life
Cost effective alternative to installations in conduit
What is ACWU cable?
ACWU cable is a kind of aluminum alloy interlocked armoured cable with PVC jacket. Huadong Cable Group is a professional ACWU wire manufacturer in China. Our ACWU cables have a steady market in America. If you need to buy high quality and low price ACWU cable, then Huadong Cable Group will be your ideal choice. At the same time, if you need a lot of ACWU wire, we will give you a discount cable ACWU 90 price. I am gonna to tell you some details. If you don't know much about ACWU cable specs, you have to look at the following content. Of course, you can contact us directly if you are already know what kind of ACWU wire do you need. Look forward to your inquiry. Email: info@huadongswacable.com

What is the construction of the ACWU wire?
ACWU 90 cable conductor is aluminum what compact class "B" strand. If you have a specific requirement, copper conductor and aluminum alloy conductor is available. The insulation material of ACWU cable is Cross-linked Polyethylene (XLPE). Color coding is usually black. At the same time, color coding can be customized according to your requirements. You just need to leave your information and tell us your requirements. Email: info@huadongswacable.com
And we will send you a quotation. The armour layer of ACWU wire is Aluminum Interlocked Armour. So ACWU cable has another name: AIA cable. ACWU cable jacket is Low acid gas, flame-retardant, moisture and sunlight resistant Polyvinyl Chloride (PVC), black. Huadong Cable Group custom jacket colors available upon your request. Now send your inquiry to us. Email: info@huadongswacable.com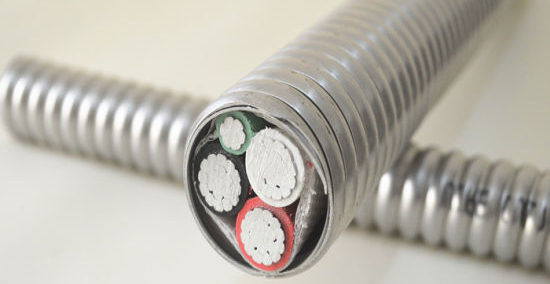 Because of its excellent performance, AIA cable has a wide range of applications. For example, ACWU cable is suitable for exposed and concealed wiring in dry, damp or wet locations. And ACWU wire is also suitable for direct earth burial. At the same time, AIA cable can use for wiring all hazardous locations when used with certified HL cable glands. In addition, AIA cable also can use for service entrance installations. Our clients said that Huadong AIA power cable has a good reputation among end users in Canada. Now tell us your inquiry cable list and order quantity. We promise to give you a satisfactory ACWU 90 price. Just feel free to Email: info@huadongswacable.com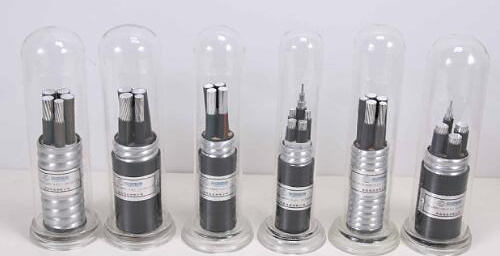 Why Choose Us?
Product Process: Our ACWU cable use the high quality aluminum/annealed copper/ aliminum alloy conductor material and natural XLPE (cross-linked polyethylene)/PVC polyvinyl chloride insulation material. Every production process has been strictly checked by our professional technical engineers. Email: info@huadongswacable.com

Package & Delivery: ACWU cable package by iron or wooden drum or according to client's requirement. Email: info@huadongswacable.com
Customer Case: Our ACWU cable products have been exported to more than 30 countries, such as: America, Canada, Yemen, South America, The Philippines, North America, Middle East, South Africa, Southeast Asia, Oceania countries, etc. Email: info@huadongswacable.com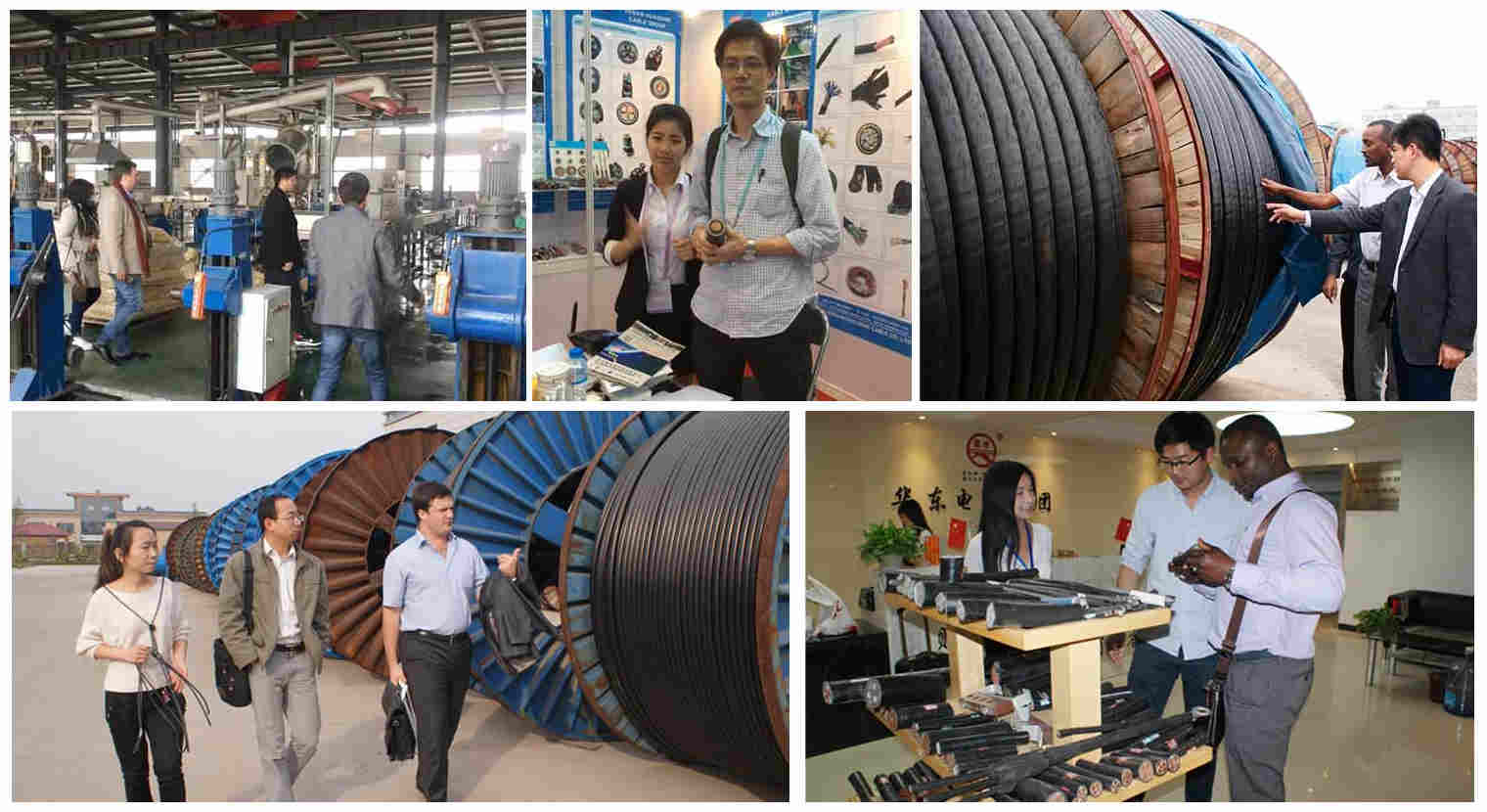 Please feel free to leave your requirement. We will reply you within 12 hours.
Email: info@huadongswacable.com